Top posting users this month
Top posting users this week
Statistics
We have
7
registered users
The newest registered user is
Mirror
Our users have posted a total of
122
messages in
27
subjects
Who is online?
In total there is
1
user online :: 0 Registered, 0 Hidden and 1 Guest
None
Most users ever online was
29
on Thu Aug 21, 2014 7:48 pm

Name Origin:
From the words Blood and Fang
Name Meaning: Blood; the red liquid that circulates in the arteries and veins of humans and other vertebrate animals, carrying oxygen to and carbon dioxide from the tissues of the body.
Fang; a large, sharp tooth, esp. a canine tooth of a dog or wolf.
How to pronounce your name:
B-lud_F-ang
Gender:
100% XY (Male/Brute/Dog)
Species:
Dire Wolf
Crush:
Maybe...but she has no time for me, so forget it.
Mate:
Maybe one day, but that day has not yet come.
Off-Spring:
He has little time for pups.
Age:
4 years
First Glance:
A strong, very large, and muscular brute stands in your way. Will you run and face your death or stand strong and live?
In depth:
He is a strong leader who helps run the pack with fierceness. He also isn't to ruthless once you get on his good side/past his shell.
Personality:
Blood Fang doesn't put up with much and will snap in rage if pushed his limits.  He will not just accept a loner off the bat. If he sees any spies he will automatically kill he doesn't want any of his packs business spreading around.  He is very patents like any good killer and will wait if he has to. He is also merciless, pitiless, cruel, heartless, hard-hearted, cold-hearted, cold-blooded, harsh, callous, unmerciful, unforgiving, uncaring, unsympathetic, & uncharitable. However past his shell he is somewhat more caring and this side is only shown to Scarlet, and his pack(however they get a bit more of his rough side). He is also very jealous when it comes to someone he even likes just a little, and when he gets jealous he will either face the problem or drop who ever he likes immediately.  
Birth Place:
In a place far away that is cold and barren.
Birthday:
4 years ago, but the day forgotten.
Family:
Tundra - sister
Alive
Bear-brother
deceased
Honey-Mother
Unknown
Best Friend:
Scarlet-Alpha Female
Alive
Friends:
His
Loyal
Pack-mates
Mental Issues(?):
Nope, pretty sane but sometimes snaps...
Physical Problems:
None
Habits:
Killing for fun (loner) and launching attacks on rival packs
Insanity:
He is somewhat sane
Scars:
Lots from all of the battles he has been in.
Weakness:
His slow moments although it takes a LOT to knock him down.
Strength:
His killing instinct, fighting skill, and muscular build.
Likes:
Blood shed, fighting, violence
Dislikes:
Your attitude
Physical Condition:
Very muscular and large
Coat condition:
His coat is well kept, smooth, thick, shiny, and fluffy
Main Coat Color:
A gritty Timber color
Other colors and markings:
No just different shades of timber
Iris Color:
A pale icy color
Tail Tip Color:
Has a little white at the tip
Planning on joining the pack?:
I'm a Alpha already so yeah I am in the pack and helped out Scarlet create the pack.
Ranking in pack:
Alpha Male :P
Wanted Rank in pack: 
  Alpha Male FTW
Loner(?):
No, that was a while ago...
Reference(s):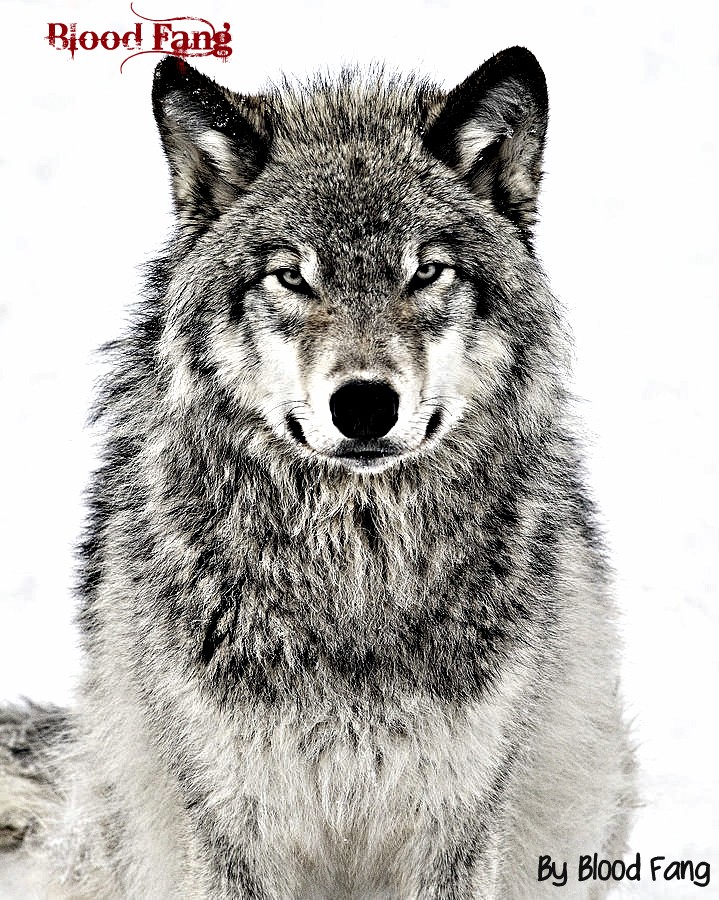 Theme Song:
Head Strong
by trapt (WARNING BLOOD IN THE VIDEO)
Admin




Posts

: 34


Join date

: 2013-12-28


Age

: 20


Location

: Behind you....

Wolf Statistics
Health:


(50/100)


Hunger:


(0/100)


Thirst:


(100/100)





Similar topics
---
Permissions in this forum:
You
cannot
reply to topics in this forum